In addition to the convincing characteristics of the FM78, the field knife 81 is equipped with a sturdy saw at the back of the blade. With safety sheath.

This saw back field knife is a perfect addition to any tool kit, field pack or belt. Developed in close cooperation with Austrian Army Rangers, the no-nonsense GLOCK FM 81 tactical knife features a tough 6 1/2 inch carbon steel clip point blade and molded polymer hilt, tough enough to break windows or cut through the toughest tree limb, yet perfectly balanced for appropriate conditions. The one-piece polymer sheath is ideal for keeping the 3/16 inch blade protected. The set includes an integral retention system to keep your GLOCK field knife secure during times of extreme activity.

Available in olive drab, desert sand, or midnight black.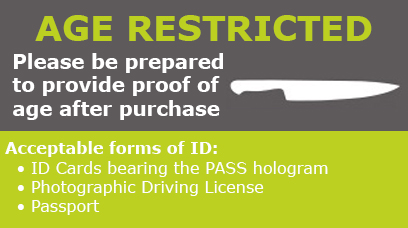 GLOCK Tactical Survival Knife
Tags: Tactical knife, knifes, kinves, bayonet, fighting knife